stltoday.com, Home, March 18, 2018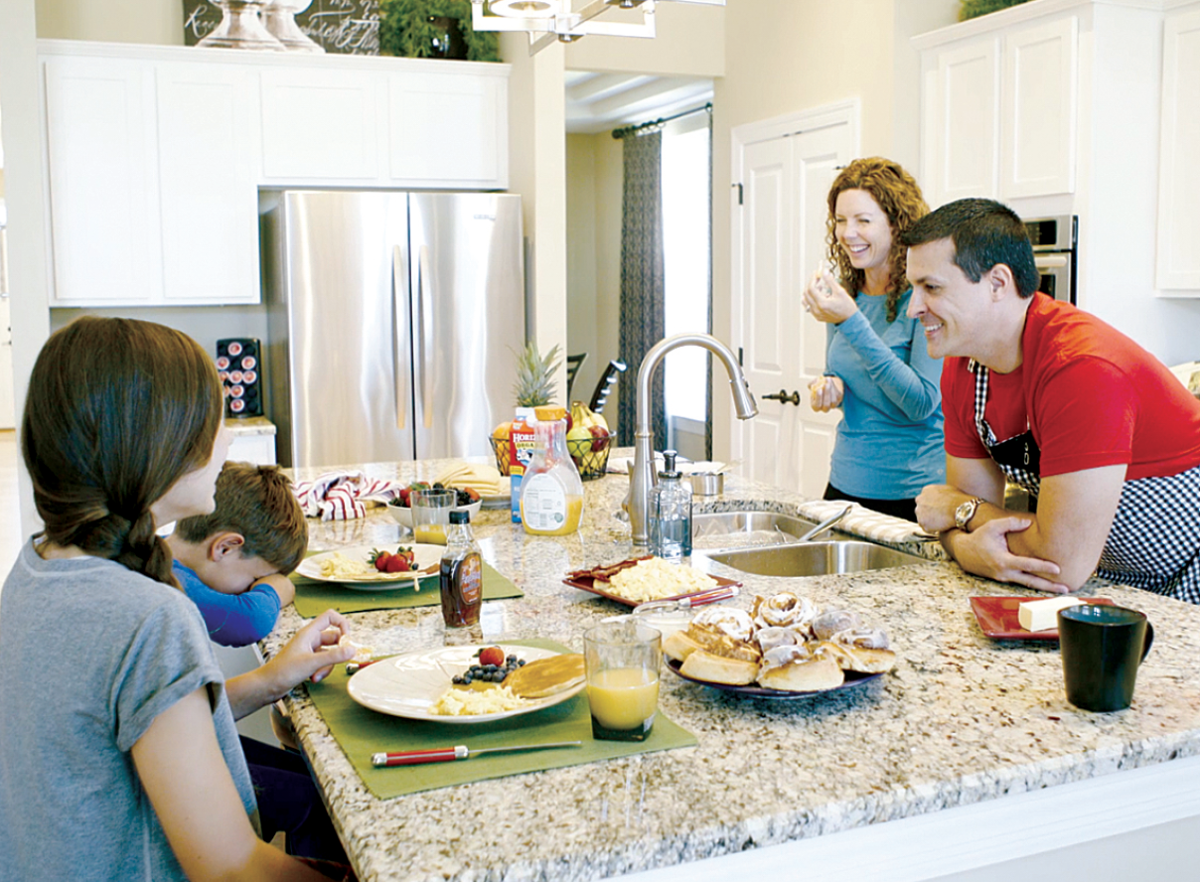 We don't believe in taking short cuts. That's why every Payne Family home includes remarkable construction features inside and out, top to bottom — to ensure maximum overall quality, value and integrity. Our homes are intentionally well-crafted for the way you live with space to gather, areas for entertaining, room to grow, and places to get organized.
And imagine everything in your home being brand new, first quality … all at the same time. That's the beauty of new home construction. Luxury included in new remarkably well-built homes featuring quality products and warranty backed for total peace of mind.
You'll feel the difference the moment you step inside a Payne Family home. We take great time and care in the design of our homes, and we're purposeful about the materials we use and the partners we choose. These choices create a home that will truly stand the test of time.
In fact, no home is released to close until Payne Family Homes superintendents conduct a 276 point quality inspection which hits point-by-point everything from gutters and splash blocks, to masonary and landscaping, concrete finishes to light bulbs and window screens. No detail goes unchecked.
And quality is not an option. It's a standard. Visit any of our 17 communities in St. Charles, St. Louis, and Jefferson counties to experience the Payne standards of quality.
Build your dream home with us during the month of March and pick an additional luxury option at absolutely no extra cost, plus get $2,000 to $10,000 cash for use at closing courtesy of our union trade partners. Offer details available at www.PayneFamilyHomes.com and at 314-477-1218.